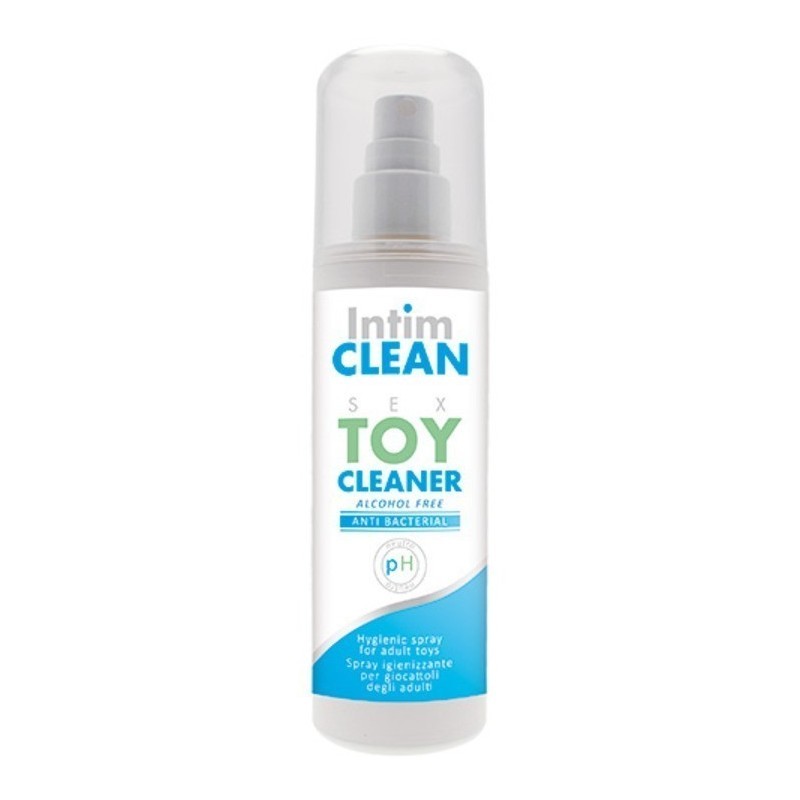  
Intim Clean sex toys cleaner
"Detergente per sex toys Intim Clean Intim Clean is the specific detergent to keep your sex toys sanitized. It can be used with silicone, metal, rubber and plastic sex toys. Antibacterial."
Secure purchase over SSL protocol

Shipping with anonymous package, don't worry, our shipments are anonymous
Related Posts
In a meeting, as it happens more and more rarely in this period, but not online but in presence.
We are few and well spaced as good rules require us in the Covid era.
Read More
I come home, tired. The work in this period is pressing. Nervous, not only tired, also very nervous. Deadlines are imminent. I take off my shoes, and pour myself a giant glass of ice water. 
Read More