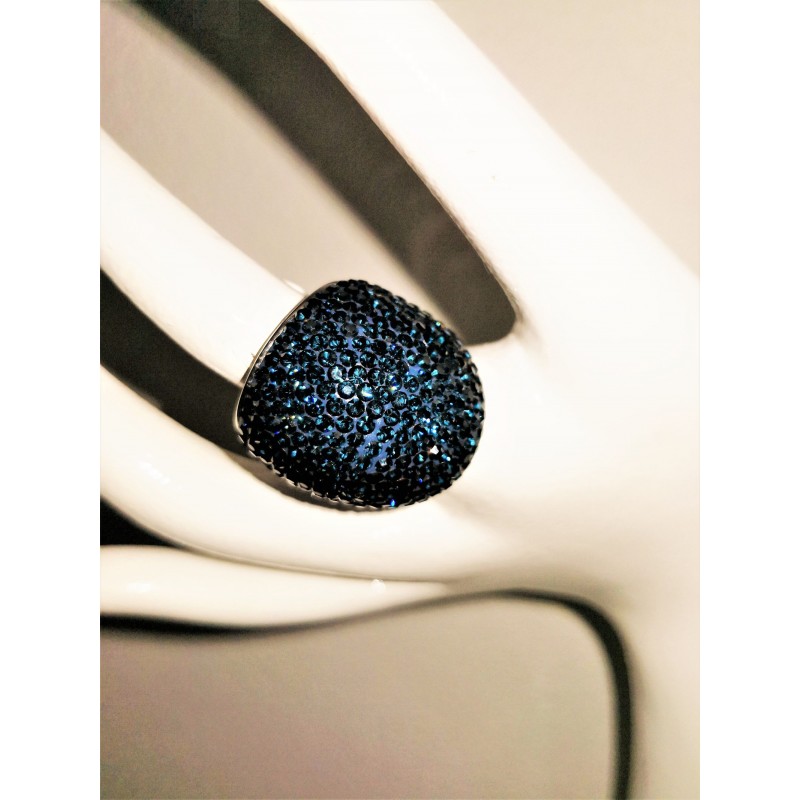  
Forever?
Secure purchase over SSL protocol

Shipping with anonymous package, don't worry, our shipments are anonymous
A steel ring with glitter on the top of the bundle.
A diamond is forever but even the gesture of receiving this ring could have a profound meaning even if it is jewelry.
The value of this ring lies in the gesture of receiving it as a gift or giving it away.
Surprise by dazzling.