The Saspandana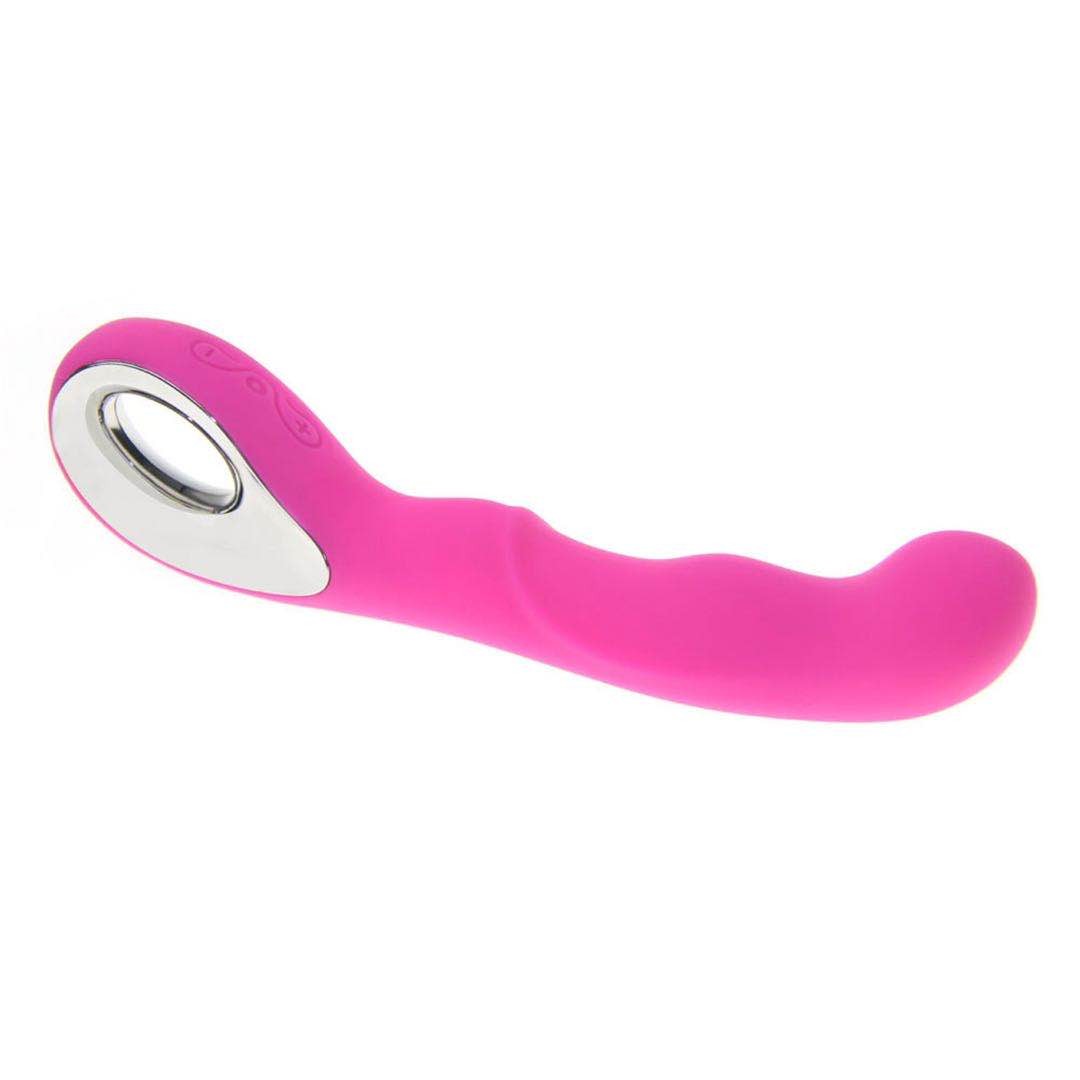 The blink of the mobile warns me of a new whatsapp message. I can't read right away, I already know they would be offended. Coffee break. Everyone gets up to stretch their legs, have a coffee and someone comes out of the company to smoke. I remain seated, pick up the phone and read the new message; "Tonight let's play darling, let's look for the saspandana". What the hell is saspandana I wonder. I reply with a smiley face "but what would that be?". The answer is a sly emoji. I already know that a busy but pleasant evening will be waiting for me, fantasy is never lacking. I'm not even looking for the meaning of the word, I want to enjoy the surprise to the fullest. A shiver runs through my back, a shiver of pleasure, and I already feel that I am getting wet. It always manages to turn me on.
The meeting continues, distracted I miss some passages. "I have to regain concentration" I say to myself. Go on. Usual slides, usual numbers, usual requests, usually "never enough". The riorrente phrase is "too much is never enough". What a drag.
We finish. We get up and everyone goes back to his desk by him. I dispose of some backward emails, turn off everything and leave greeting my colleagues.
Usual infernal traffic, I face it thinking that tonight I will relax.
I arrive home, there waiting for me with two glasses of chilled white wine in hand. I enter, smile, put my bag down and take off my shoes. "Thanks" I say taking the glass. We toast and sip the wine. Not a word, the looks are intense but sweet. I break the ice, "Can you tell me what saspandana is?". He smiles, he just smiles. I finish sipping the wine. "I'm going to take a shower honey".
I go to the bedroom, undress and head for the shower. I want it a little cool, today it is terribly hot and I would like to refresh myself in all senses. Usual post-shower ritual, I dry myself, oil, perfume, the usual things in short. I want to surprise you *. In the bedroom I choose a sweet but provocative piece of lingerie. I wear it with a pair of high heel pumps. I go. L * i li, waiting for me. He looks at me, smiles at me, takes my head and kisses me, one of those intense kisses that already they produce an orgasm.
He sits me in a chair, takes a blackout mask and makes me wear it. I see nothing.
He takes my arms and brings them behind my back, a rope ties them to my chair. All done gently but firmly. I'm excited, scared, but terribly excited. I get wet, only that makes me feel my moods wet my thighs. I still feel her lips di lei di lei, her tongue di lei, her hands di lei caressing my breast. The kiss is long, intense, sweet, voluptuous. I get more and more excited. She comes off, I do not see and hear nothing, moments of pleasant waiting. Her di lei hands di lei di lei now on her thighs di lei di lei open them to me gently, she moves the thong and I feel her tongue di lei di lei able to caress me along the entire length of my vagina. She lingers on the clitoris, the pleasure is strong, I would like to explode but I hold back to enjoy those sublime pampering to the fullest. Her tongue di lei stops, waiting. I'm very wet. Her hands di lei di lei open my legs even more,  something smooth but stiff is getting inside. Back and forth a few centimeters, not many, just enough to feel discomfort. The annoyance turns into a feeling of pleasure, not very strong for now. It starts to vibrate, now I fully understand what is putting me inside. The vibrations change from less intense to more intense. Now it doesn't go deeper but keeps it in a precise point. The sensation of pleasure becomes more and more intense, it almost seems like I'm running away from pee. Continue with capable tranquility. He keeps them vibrating, his tongue back on my clit. I can't resist anymore and I explode. A few jets come out of me and I'm ashamed, but I couldn't help myself. Never experienced such intense pleasure. The orgasms are continuous and I stop her hand di lei di lei di lei that was pulling out that wonderful toy. I want more